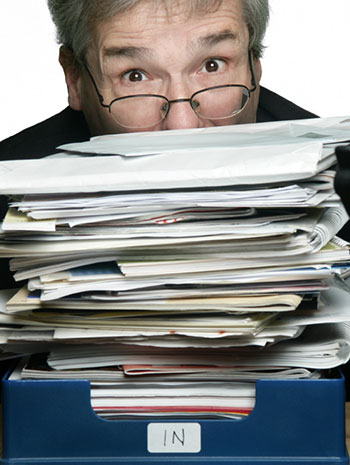 Alan Keane & Co provides all the legal bookkeeping services typically provided by inhouse bookkeepers to a firm of solicitors; the difference is that "your" bookkeepers are employed by us and work remotely from our offices.
Economies of scale allow us to provide a cost effective bookkeeping solution that is efficient and fully compliant with Solicitor's Accounts Rules. We look after your bookkeeping, so that you can look after your clients.
Some of the Benefits of Our Legal Bookkeeping Service
Outsourcing reduces staff costs
Frees up office resources.
All our bookkeepers are based in Ireland.
Solicitor's Accounts Rules compliant.
Your own Account Manager
Concentrate on your clients, not bookkeeping
Firms who outsource to us gain access to over 50 years of combined bookkeeping experience; a level of experience impossible to access via any individual bookkeeper.
We provide a full range of bookkeeping services. The following list is not exhaustive but covers the main service headings:-
Maintain up-to-date books and records
Process all day to day transactions
Make bank payments
Reconcile firm and client bank accounts daily
Pay suppliers
Perform day and month end routines
Prepare and submit VAT returns
Assist with VAT inspections
Prepare Law Society Accountant Reports and assist with inspections
Provide information for Accountants' Reports
Ensure full compliance with Law Society Accounting Rules
Payroll Services
We currently provide payroll services to clients with 1 to 60 employees.
These include:-
Monthly payroll, including e-mailed payslips and salary payments to staff
Year end returns
Statutory payments
Expenses and benefits
PAYE/PRSI/USC payments