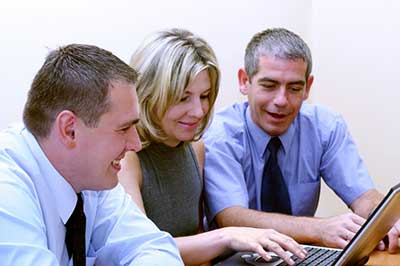 Under the Solicitor Acts 1954 – 2008 the Law Society of Ireland has the power to carry out inspections and investigations into the books, records and conduct of law firms in Ireland.
Compliance for Law Firms is at the very core of our service.  It's the single most important  thing to the Law Firms we work with.
In order to ensure compliance for law firms who do business with Alan Keane & Co, we work closely with our clients and their software providers to ensure our systems and our client's systems are fully compliant.
Every month we report to the responsible partner, providing them with a detailed report, showing him or her all the information they need to ensure they fulfil their supervisory role.
If you feel that you need more information about Compliance then please email us or let us telephone you.  All you need to do is click on the button below and let us take the next step.