Outsourced Legal Bookkeeping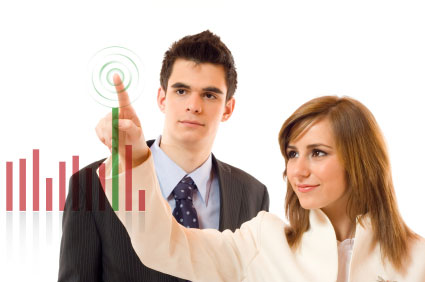 Employing and managing legal Bookkeepers is often a headache.  They can be expensive and difficult to recruit.   Alan Keane & Co can do all this for you.
Our legal bookkeepers log onto your system remotely, and run your bookkeeping, just like they were in the room next door.
We also provide on site bookkeepers to our clients on request.
Outsourced Financial Control
Management Accounts and Management Information provide the information you need to run your business. Budgets, cash flow projections and monthly management accounts are crucial to knowing where you are, and predicting where you're going.
Alan Keane & Co can help with your budgets and produce monthly management accounts and other management information at a modest cost.
Accountancy and Auditing Services
With increasing regulation and compliance regulations solicitor practices are being put under increasing pressure and strain.
We work closely with our clients to ensure that our systems, and our client's systems are fully compliant.
We report monthly to the responsible partner, providing him or her with the information they need to fulfil their supervisory duties.
We prepare annual accountant reports for submission to the law society six months after our clients year end.